Go directly to the published research.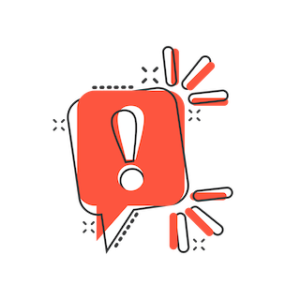 Brief Overview
AGE Inc. recently published collaborative research in Perspectives, the Journal of the Canadian Gerontological Nursing Association (CGNA).
Four nurse researchers independently reviewed de-identified video segments of three patients living with dementia. Each reviewer watched the segments twice, and each time they documented the behaviours observed during one-minute intervals using numerical ratings from the Dementia Observation System (DOS). Test-retest and inter-rater reliability were assessed to establish the utility of the DOS for comparison with the multi-sensor predictive system.
Results indicated that the DOS has substantial test-retest reliability and moderate inter-rater reliability. Both types of reliability were higher for ratings of behaviour type and intensity than ratings associated with contextual variables. A system that predicts responsive behaviours will help caregivers develop a plan of care for people living with dementia, which may reduce the burden of caregivers. 
Learn more: Reliability of Nurses' Use of a Direct Behavioural Observation Tool in the Dementia Context: Implications for Development of Predictive System of Behavioural Assessment. Newman, K., Schindel Martin, L., McLelland, V., Wang, A., Au Duong, J., Khan, S.S., Ye, B., Spasojevic, S., Iaboni, A., Mihailidis, A.,  (2021).  Perspectives. Journal of the Canadian Gerontological Nursing Association (CGNA). Vol. 42, no. 3, pp. 13-21. View the PDF.