Go directly to Coach Tabatha's GPA Story from the Point of Care.
Quick Overview: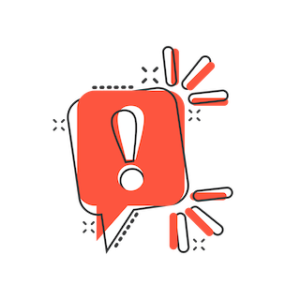 For the 2020 | 2021 AGE Recognition Awards, we are celebrating resilience. We asked GPA Certified Coaches to send us their GPA stories from the point of care during the pandemic. Celebrating the stories they sent is our way of paying tribute to the incredible resilience of GPA Certified Coaches across Canada over the past 2+ years.
Read Coach Tabatha Gallant's story from Summerside, PEI here.