Go directly to abstract at SAGE Journals.
Quick Overview: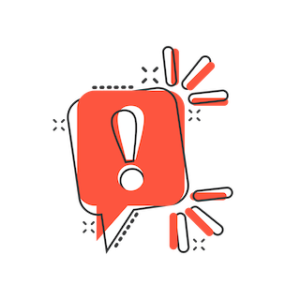 Don't miss the powerful qualitative comments pre- and post-GPA education from healthcare students who participated in this evaluation of GPA eLearning. They talk about the incredible difference GPA has made to their knowledge, skills and confidence when working with persons exhibiting responsive behaviours.
Up to 45% of older adults living with dementia admitted to hospital exhibit responsive behaviours (Dewing & Dijk, 2016; Keenan et al., 2011; Nayton et al., 2014), risking injury for both patients and caregivers. Staff struggle to manage responsive behaviours without specific education. Between 2016 and 2017, GPA eLearning was disseminated to interdisciplinary staff on five medicine units at London Health Sciences Centre in Ontario, Canada, as part of a broader dementia-care quality improvement project at the hospital.
GPA eLearning participants were asked to complete online quantitative and qualitative questionnaires on self-efficacy, competence and dementia care knowledge at three points: before, immediately after and 6 to 8 weeks after their GPA eLearning. Focus groups were conducted to further explore participants' experiences with GPA elearning.
What were the findings?
In January 2022, the findings from the evaluation were published in SAGE Journals. Dementia: The International Journal of Social Research and Practice. Read the abstract here. Open access pending.
………………………….
Special Mention: AGE Inc. extends its sincere thanks to Jacqueline Crandall, Nurse Practitioner and Laurie McKellar, Nurse Practitioner (retired) at London Health Sciences Centre for their role in making this important GPA research possible.
Citation: Crandall, J., Coatsworth-Puspoky, R., Schlegel, K., Beker, L., McLelland, V. C., & Schindel Martin, L. (2022). Implementing Gentle Persuasive Approaches dementia education for staff on in-patient medicine units: A program evaluation. Dementia, 1-27. https://doi.org/10.1177%2F14713012211070148