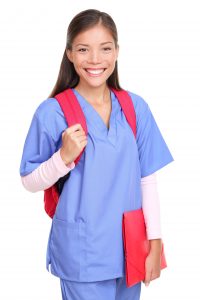 Most studies on occupational health and safety in home and community care focus on the health and safety of professional health care workers such as nurses and therapists and very few address the occupational health and safety of personal support workers (PSWs) who provide 70 to 80% of community care in the home.
The 
PSW Health and Safety Matters! 
project provides evidence on the health and safety of PSWs working in the home 
and community in Ontario. 
Patti Boucher, AGE Executive Director, was part of the research team on this project.
Read the full study here